Cognitive Learning Programs
"Brain to super brain with Worlds's best CLP"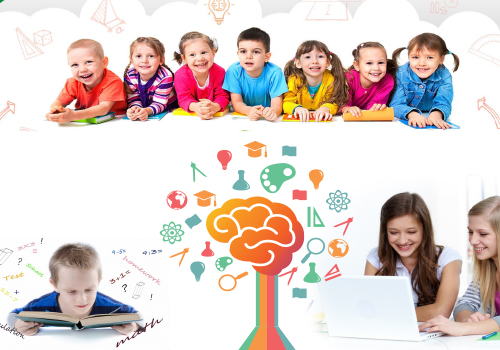 GenSmart

CLP
Whole brain thinking skills and cognitive skills development is now at your fingure tips .Give your students the "BEST GIFT" ever let them learn while they play.
What is CLP ?
An Unique Cognitive Learning Program.
It is for Whom ?
Uniquely Designed for every Grade from Pre kg -12.
Why CLP ?
To know student's performance in core 5 skillls.
How to Play Game on CLP ?
Online Through Gtecskills CLP Platform.